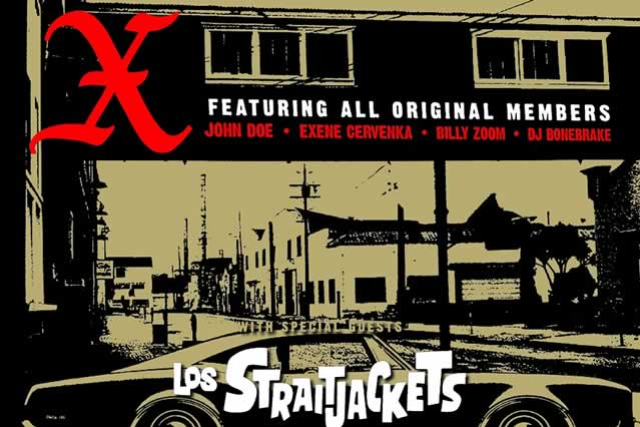 X: XMAS with Special Guest The Blasters
Sunday
Dec 1st
7:00 pm
PST
5:00 pm

Doors
$42.00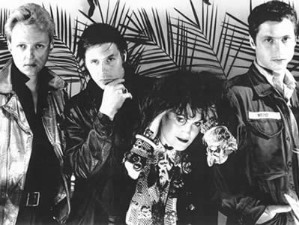 X
Punk
Formed in 1977, X quickly established themselves as one of the best bands in LA's flourishing first wave punk scene. Featuring vocalist Exene Cervenka, vocalist/bassist John Doe, guitarist Billy Zoom, and drummer DJ Bonebrake, their debut 45 was released on the seminal Dangerhouse label in 1978. While these songs were later re-recorded for their second album, the versions on Adult Books / We're Desperate reveal X's raw talent for totally sincere songwriting and stripped-down rock n' roll. This past April, the band re-issued that first single, in its original 7-inch format, as limited edition colored vinyl.
The original line-up of X remains John Doe, Exene Cervenka, Billy Zoom, and D.J. Bonebrake.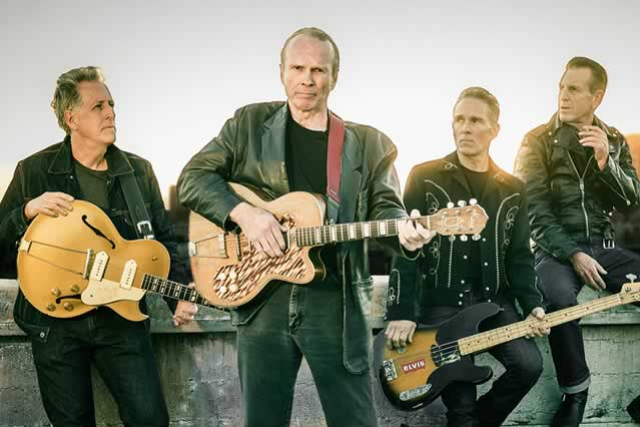 The Blasters
Rock & Roll
The Blasters:
Phil Alvin – Vocals and guitar
Bill Bateman - Drums
John Bazz – Bass
Keith Wyatt – Lead guitar
The Blasters exemplify the best traditions of American Music, performing with passion and honesty that for over three decades has won the hearts and souls of fans worldwide. Composed of founding members vocalist-guitarist Phil Alvin, drummer Bill Bateman and bassist John Bazz with Keith Wyatt on guitar, they carry on a hard-won legacy as one of the most recognizable and credible bands in American Music. Their influences range from the likes of George Jones and Carl Perkins to Ike Turner, Howlin' Wolf, James Brown and Big Joe Turner, all blending into a sound that ignores the lines between Rock & Roll, Country, Blues and Rockabilly. "Fun On Saturday Night" (Rip Cat Records) is the Blasters' sixth and latest studio album, featuring twelve tracks that extend the band's legacy of classic recordings. Fronted by Phil Alvin's powerful vocals, the band follows through with spontaneity, power and grit that make their live performances into experiences not to be missed.
Discography
American Music Rollin Rock
The Blasters Slash / Warner Bros. Records
Live At The Venue (EP) Slash / Warner Bros. Records
Non-Fiction Slash / Warner Bros. Records
Hard Line Slash / Warner Bros. Records
Collection Slash / Warner Bros. Records
"Unsung Stories" Slash / Warner Bros. Records
(Phil Alvin solo LP)
"County Fair 2000" Hightone Records
(Phil Alvin solo LP)
American Music Hightone Records (Rollin Rock Reissue)
Testament Rhino/Warner Bros. Records
Going Home Live Shout! Factory
(CD and DVD)
4–11-44 Rainman Records
Fun On Satuday Night Rip Cat Records