X: XMAS with Special Guest Los Straitjackets
Sunday
Dec 1st
7:00 pm
PST
5:00 pm

Doors
$42.00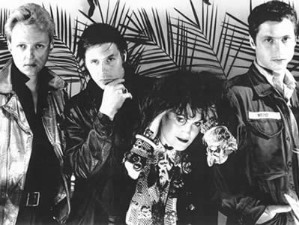 X
Punk
Formed in 1977, X quickly established themselves as one of the best bands in LA's flourishing first wave punk scene. Featuring vocalist Exene Cervenka, vocalist/bassist John Doe, guitarist Billy Zoom, and drummer DJ Bonebrake, their debut 45 was released on the seminal Dangerhouse label in 1978. While these songs were later re-recorded for their second album, the versions on Adult Books / We're Desperate reveal X's raw talent for totally sincere songwriting and stripped-down rock n' roll. This past April, the band re-issued that first single, in its original 7-inch format, as limited edition colored vinyl.
The original line-up of X remains John Doe, Exene Cervenka, Billy Zoom, and D.J. Bonebrake.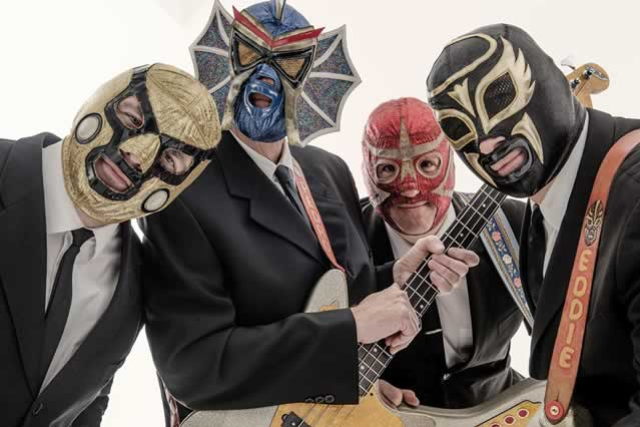 Los Straitjackets
Alternative Rock
Los Straitjackets are the leading practitioners of the lost art of the guitar instrumental. Using the music of the Ventures, The Shadows, and with Link Wray and Dick Dale as a jumping off point, the band has taken their unique, high-energy brand of original rock & roll around the world. Clad in their trademark Lucha Libre Mexican wrestling masks, the 'Jackets' have delivered their trademark guitar licks to 16 albums, thousands of concerts and dozens of films and TV shows. Viva Los Straitjackets!