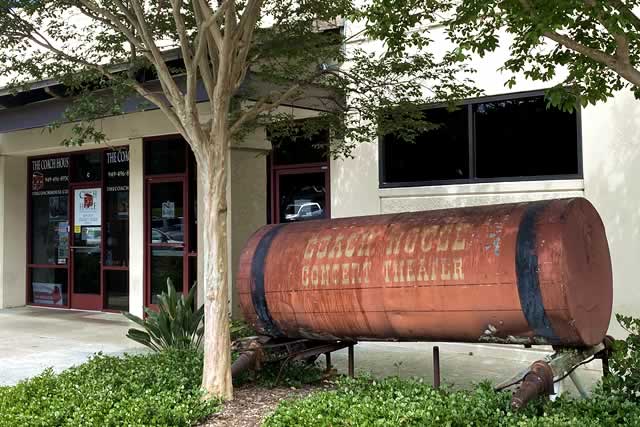 Dinner & Drink Service - Cancelled
Saturday
Nov 21st
6:30 pm
America/Los_Angeles
6:00 pm

Doors
Face masks are required unless seated.
Social distancing will be strictly enforced.
Dinner reservations are required. Call the box office to reserve your seating at no charge. (949) 496-8930 Capacity is limited in compliance with state guidelines.
Upstairs private rooms are also available through the box office.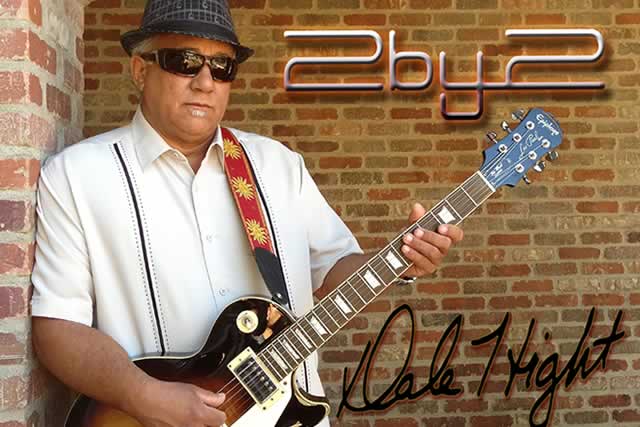 Dale Hight Band
http://dalehightband.com
Dale Hight has been around music since he was born , his Mother sang and played the Piano , Organ and Uke , his brothers and sister also played instruments as well . At the young age of 11 Dale took formal guitar lessons and started to play in his first band the "Eddie Myers" band which was the beginning of his journey . After finding new interest like Racing , Surfing and the 70's , playing guitar was just an old dream . In 1998 After a long absence from playing music he started playing and writing original songs for his family and friends to listen to , a friend Jim Gerraci said you should start a band this music should be shared with everyone . So in 2012 he collaborated with Mitch Castle to record a 5 song EP Dale Hight 2X2 which was released by Rampart Records and The Orchard (Sony Downloads) in 2013 . By 2014 he decided to put together a Rockin Blues Band , after playing with lots of great musicians he has found the perfect mix to start recording and performing again . In February 2020, The Akademia Music Awards presented Dale Hight with The Best Song Award for Folk/Singer – Songwriter category for the song 2×2. Play to Live, Live to Play.